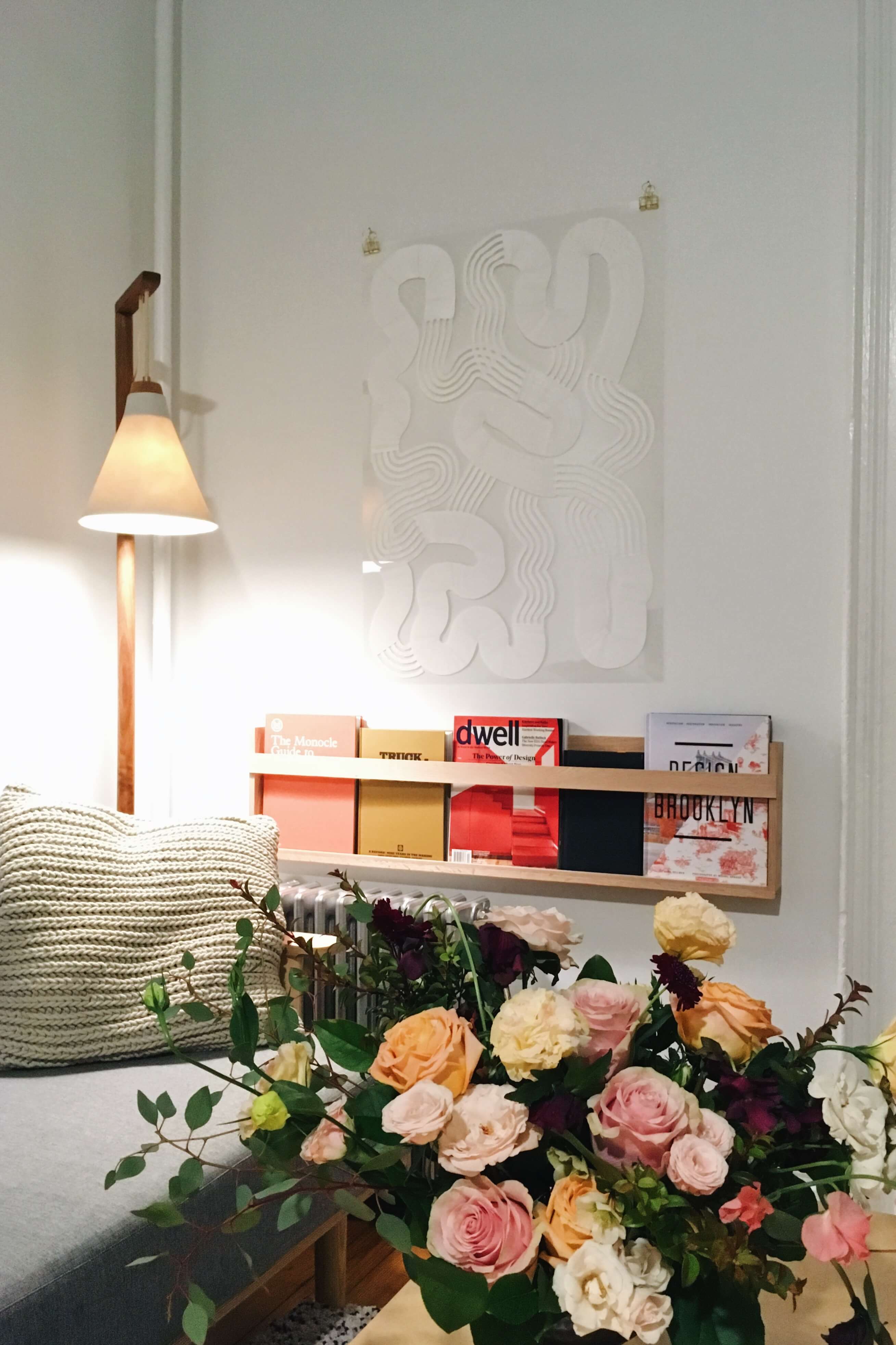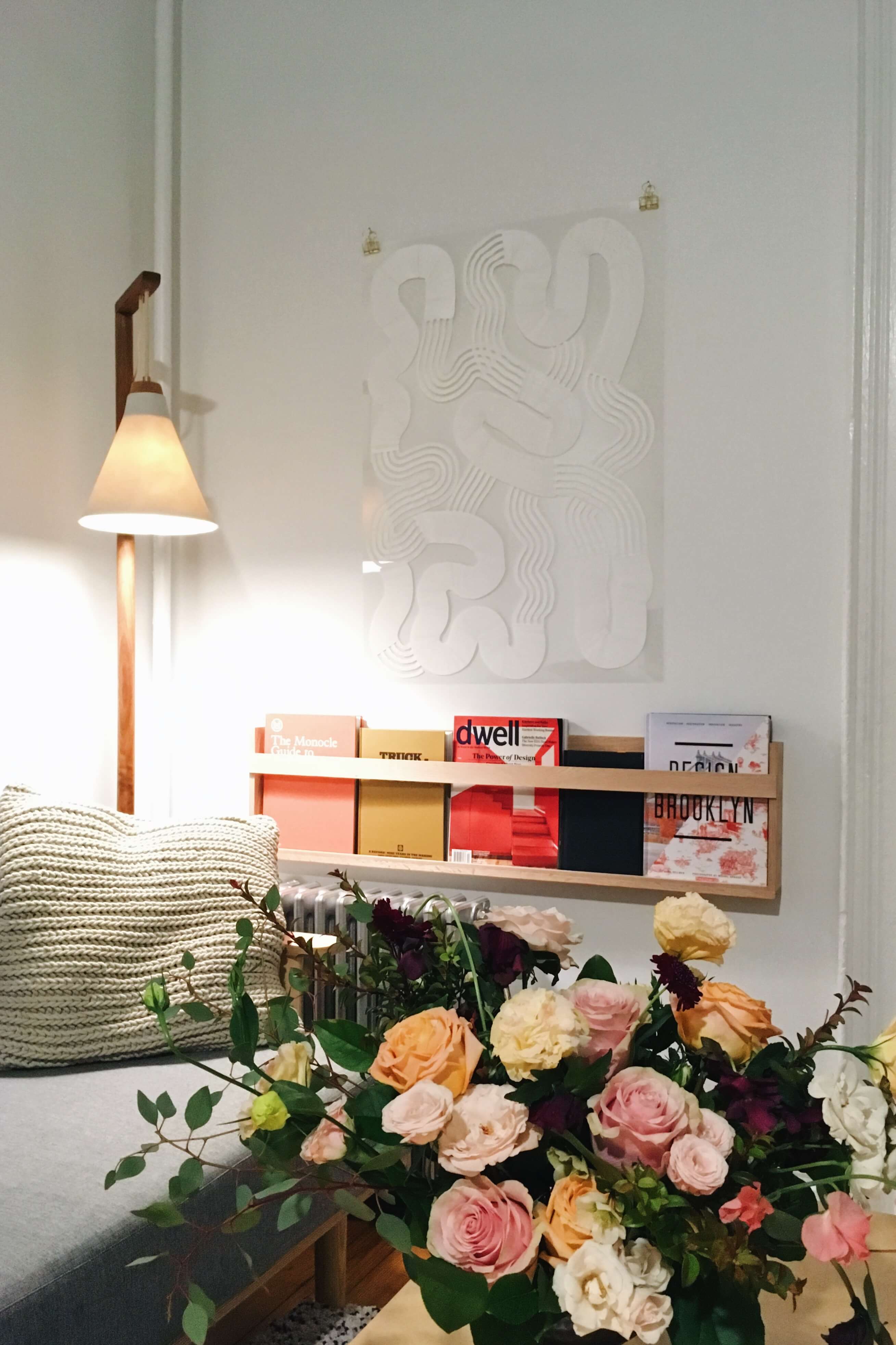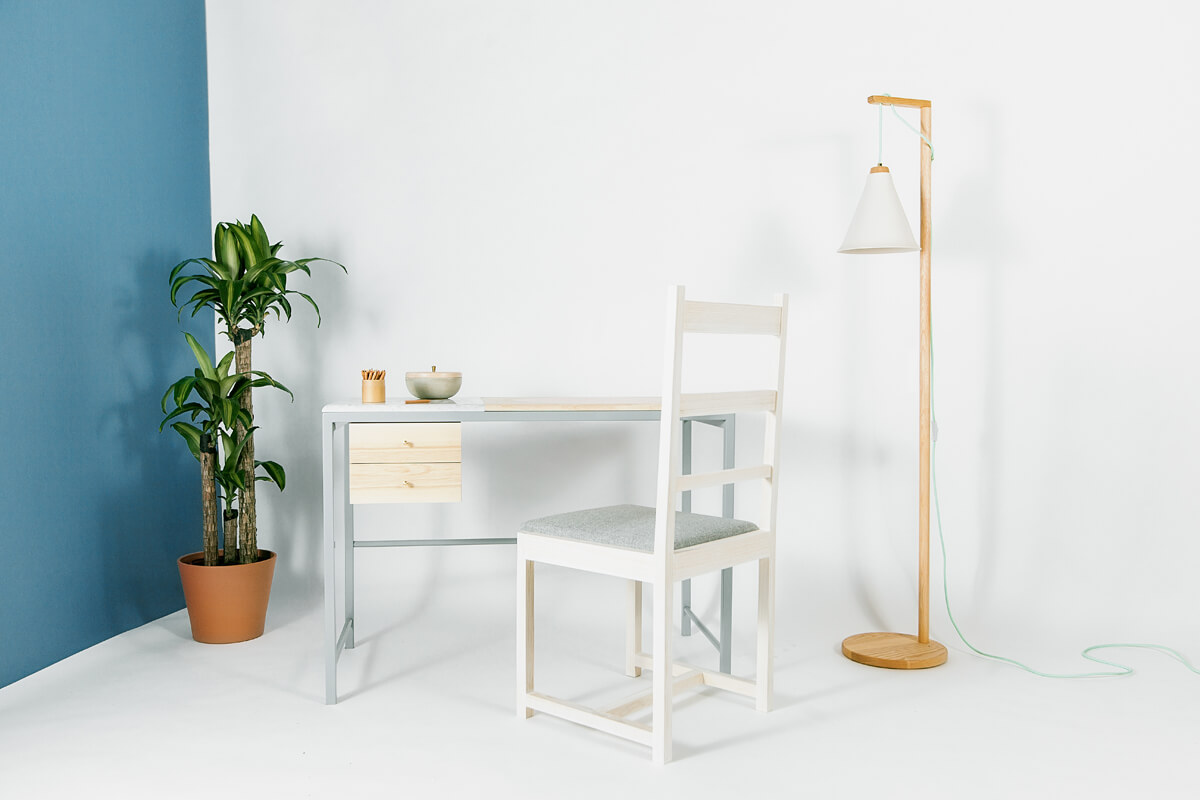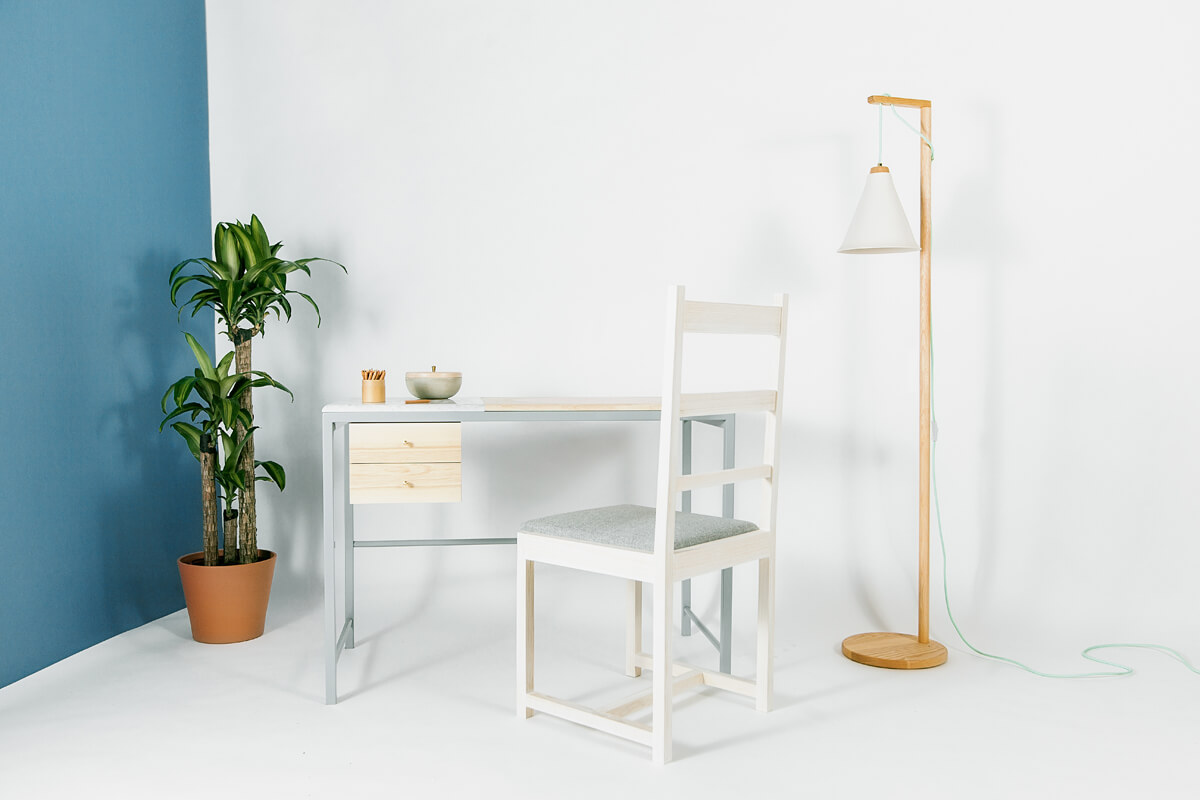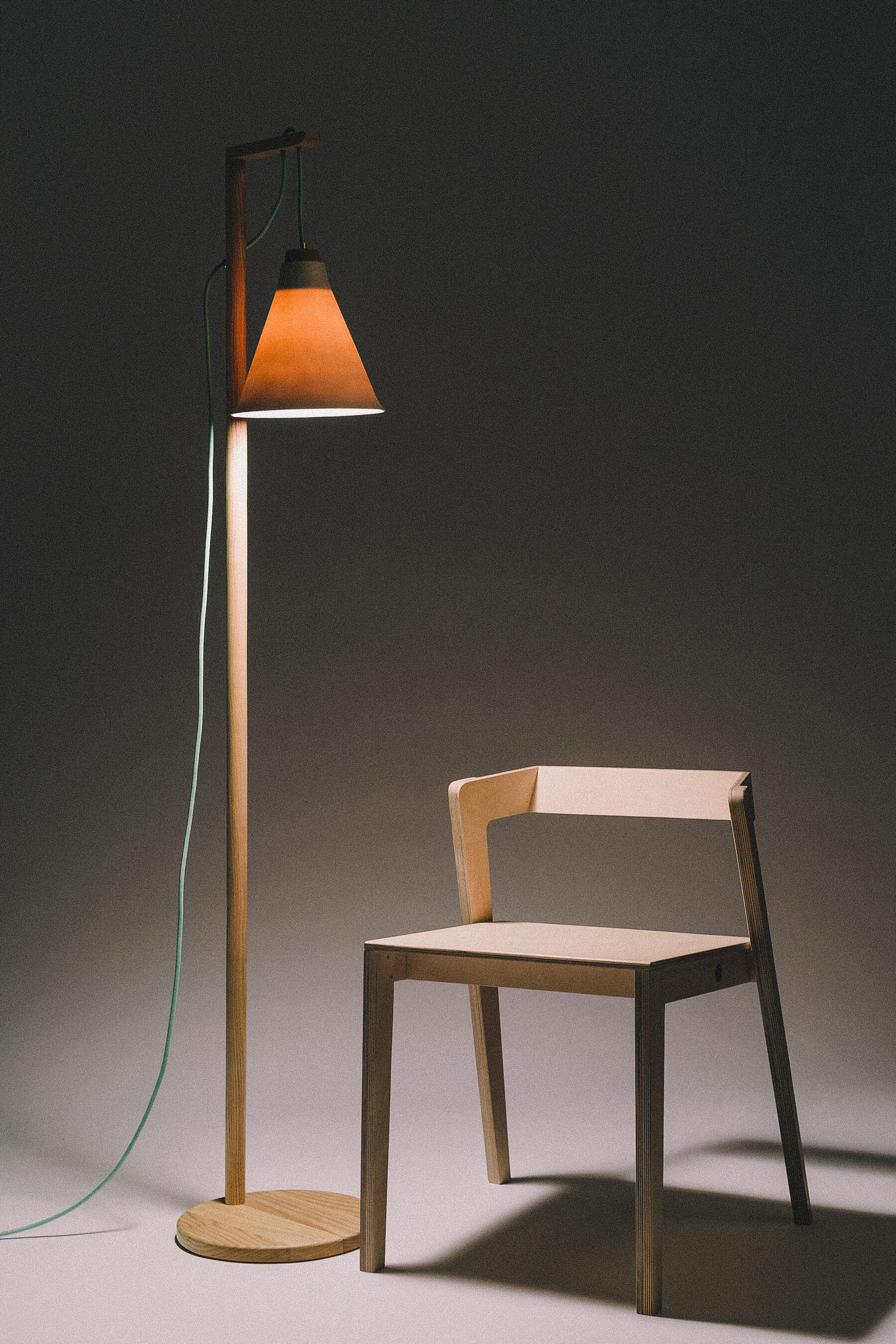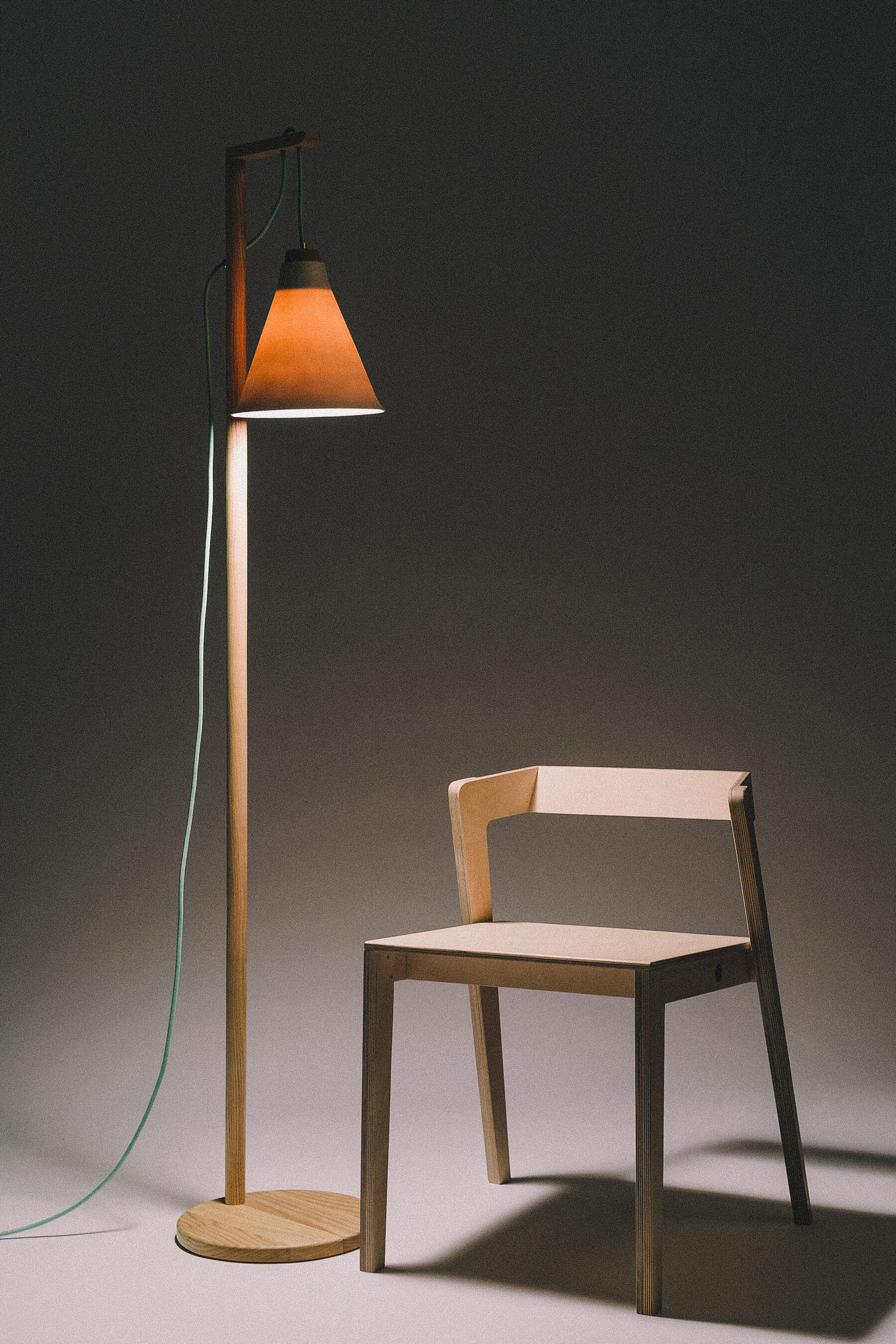 VOLK
Halsey Lamps
Simple in form with an uncommon mix of materials.
Designed for VOLK's 2015 collection, the Halsey floor and table lamps mix materials chosen for their simple functionality and stunning effect. The white porcelain shade casts a soft warm glow when illuminated, hanging just below the wooden stand and held in place with a piece of turned natural cork. Also available as a single pendant, the subtlety of the shade emphasizes the delicacy of the porcelain. 
The Halsey Lighting Collection comes in either oil finished Ash or Walnut.

VOLK is based in Brooklyn NY - Tear Sheet