AVRO|KO
Furniture & Lighting
AvroKO is an architecture and interior design firm that produces concept-driven spaces that resonate with guests through a central narrative. Their portfolio includes restaurants, bars, hotels, retail, and residential projects from New York to Hong Kong.
While at AvroKO, I worked with the interior designers to design custom furniture and lighting for their projects. Beyond design development, I worked to broaden the supplier base, oversaw the production of signature pieces, and helped to establish brand ownable designs.
With each new project, the furniture and lighting were intertwined with the overall concept of the project to help ground it and bring the space together. This meant designing for multiple styles, cultures, and moods.
AvroKO is based in NYC - All images courtesy of AvroKO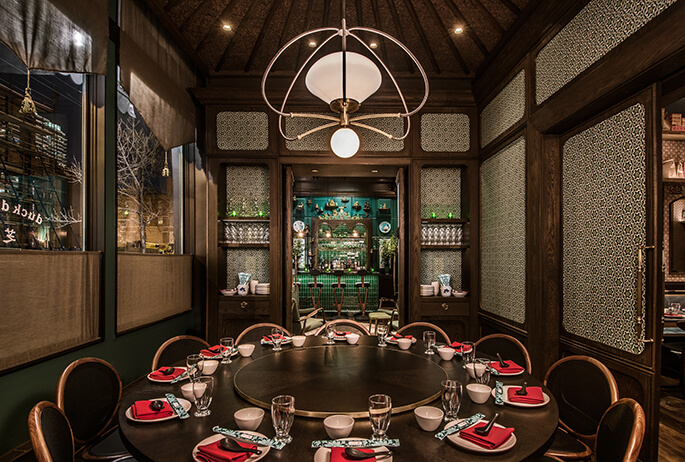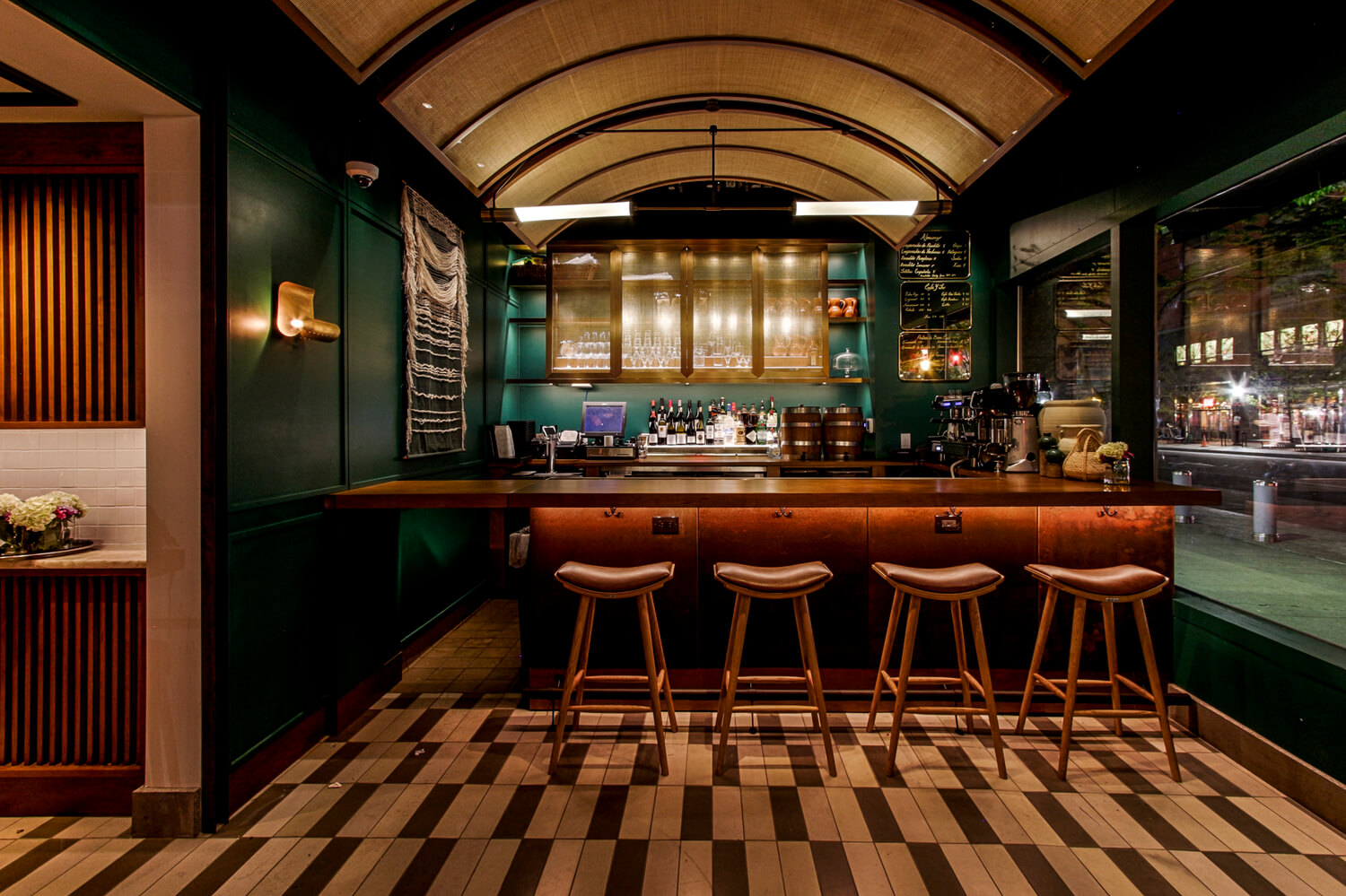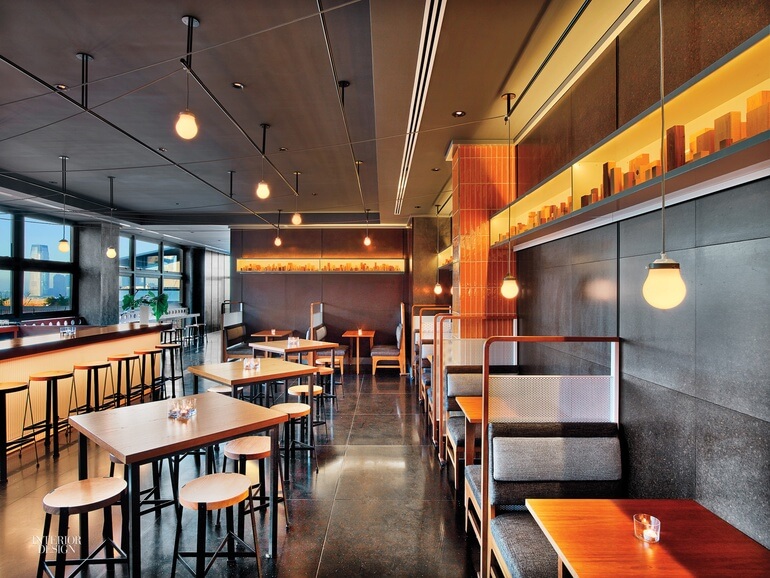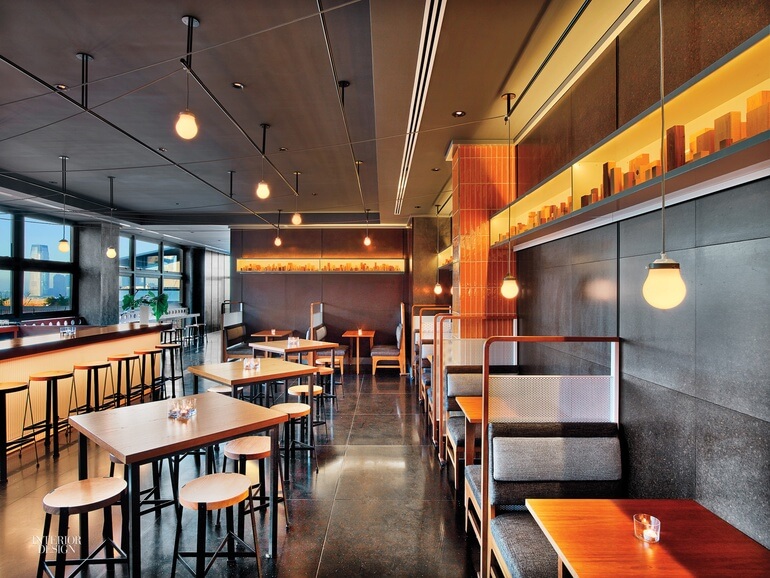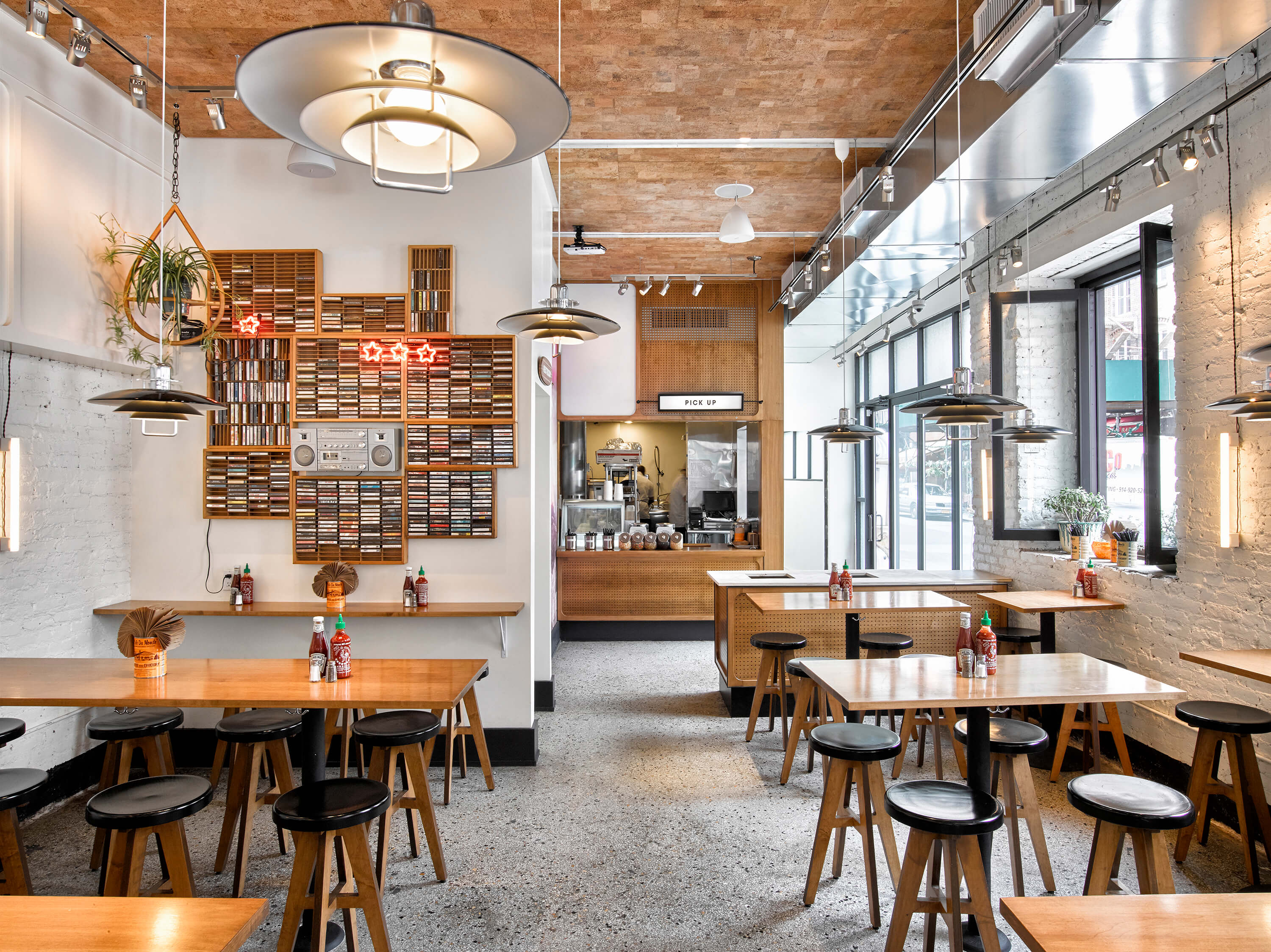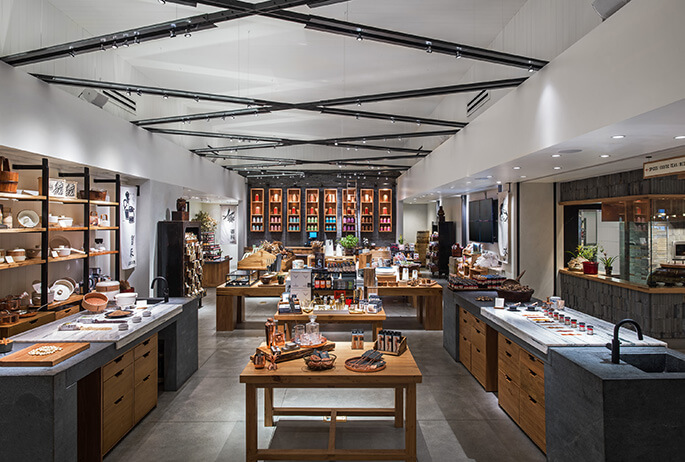 China Live - San Francisco